Arlecchino is a well-established Italian company in the eyewear industry, with a solid background dating back to 1986, recognized for its leading role in the frame production business of both sunglasses and optical frames.
The hand-crafted values surrounding a genuine Made in Italy product are the basis of our daily commitment.
We produce in the heart of the eyewear district and our clients include most of the well-known international brands.
Over 30 years of
experience
From the very beginning, Arlecchino continued the eyewear manufacturing tradition, while closely following the development of the industry.
Three years after the company was founded, we set up our R&D department: the essence of our philosophy is to satisfy specific market demands, by offering customized and diversified products.
In the 1990s, Arlecchino focused on a key strategic development that has made the company a familiar name among international operators.
In 1999, we moved to our new headquarters at Quero Vas. A decisive step: the 40.000 ft2 production plant has allowed the company to consolidate its business structure.
Special attention is paid to our employees work environment.
After a twenty-year professional career in Arlecchino, in 2007, Elena and Lorraine Berton showed their faith in the company by purchasing its entire share stock.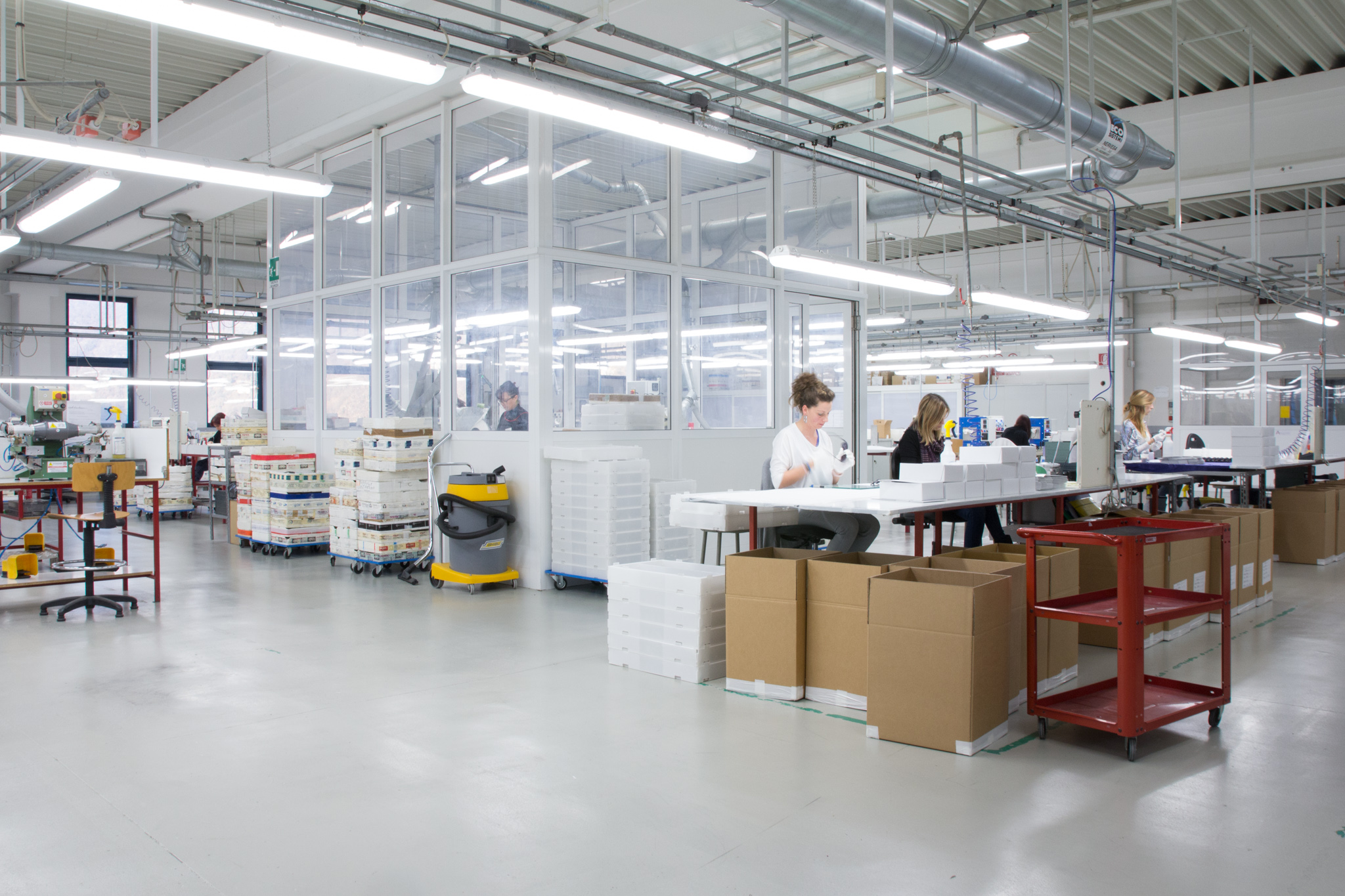 Efficiency and environmental awareness
Continuous innovation within the production plant (full LED lighting, introduction of innovative machinery and equipment, the use of environmentally sustainable materials and process) aims at a constant reduction in environmental footprint.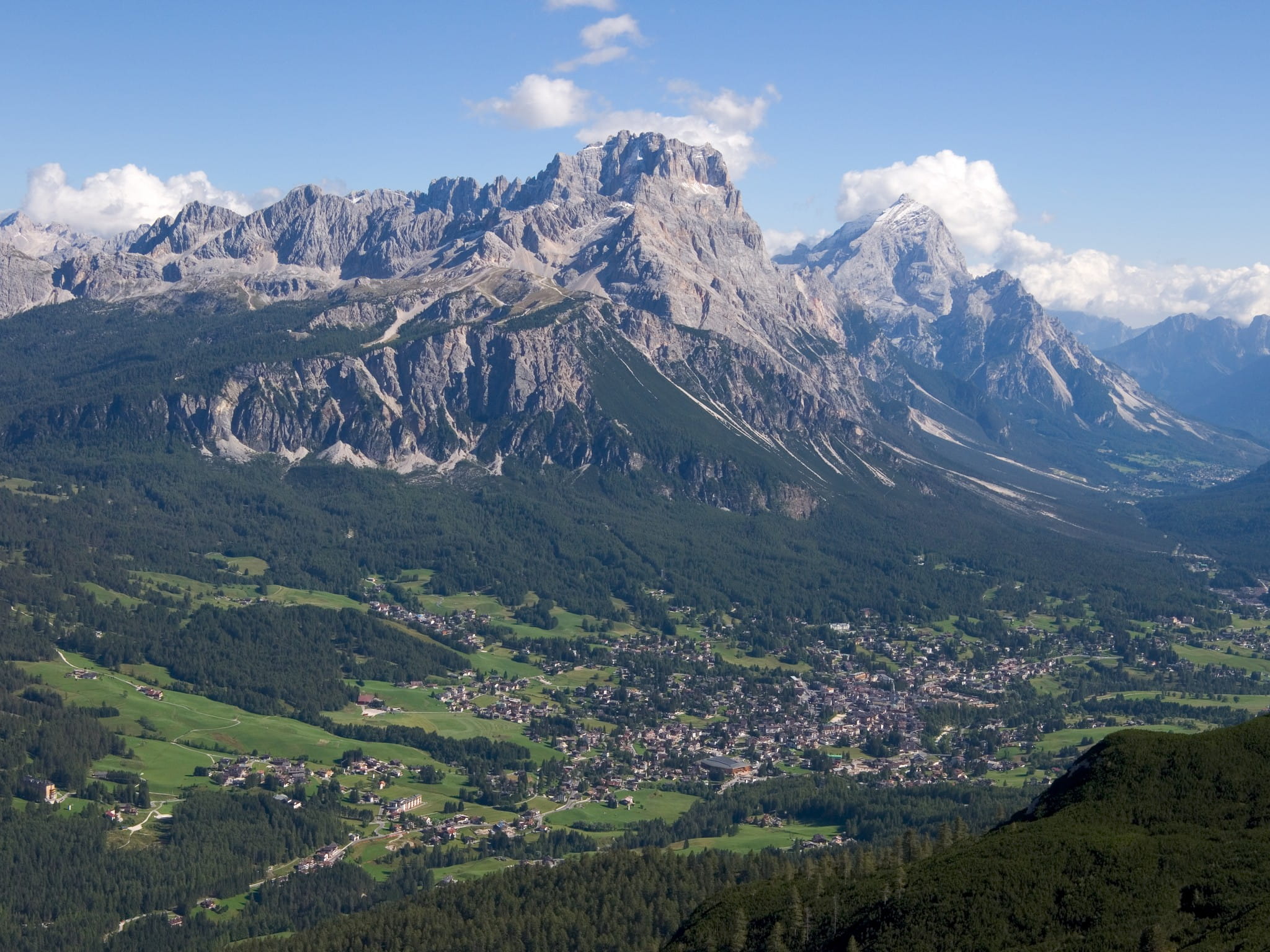 The eyewear district, cradle of excellence
The company was founded and expanded in Italy, in the heart of the eyewear district: a worldwide acclaimed excellence in production for high quality of workmanship in the eyewear industry.
Arlecchino's headquarter is based in Quero Vas – Belluno, in the Dolomites area, together with leading global eyewear manufacturers.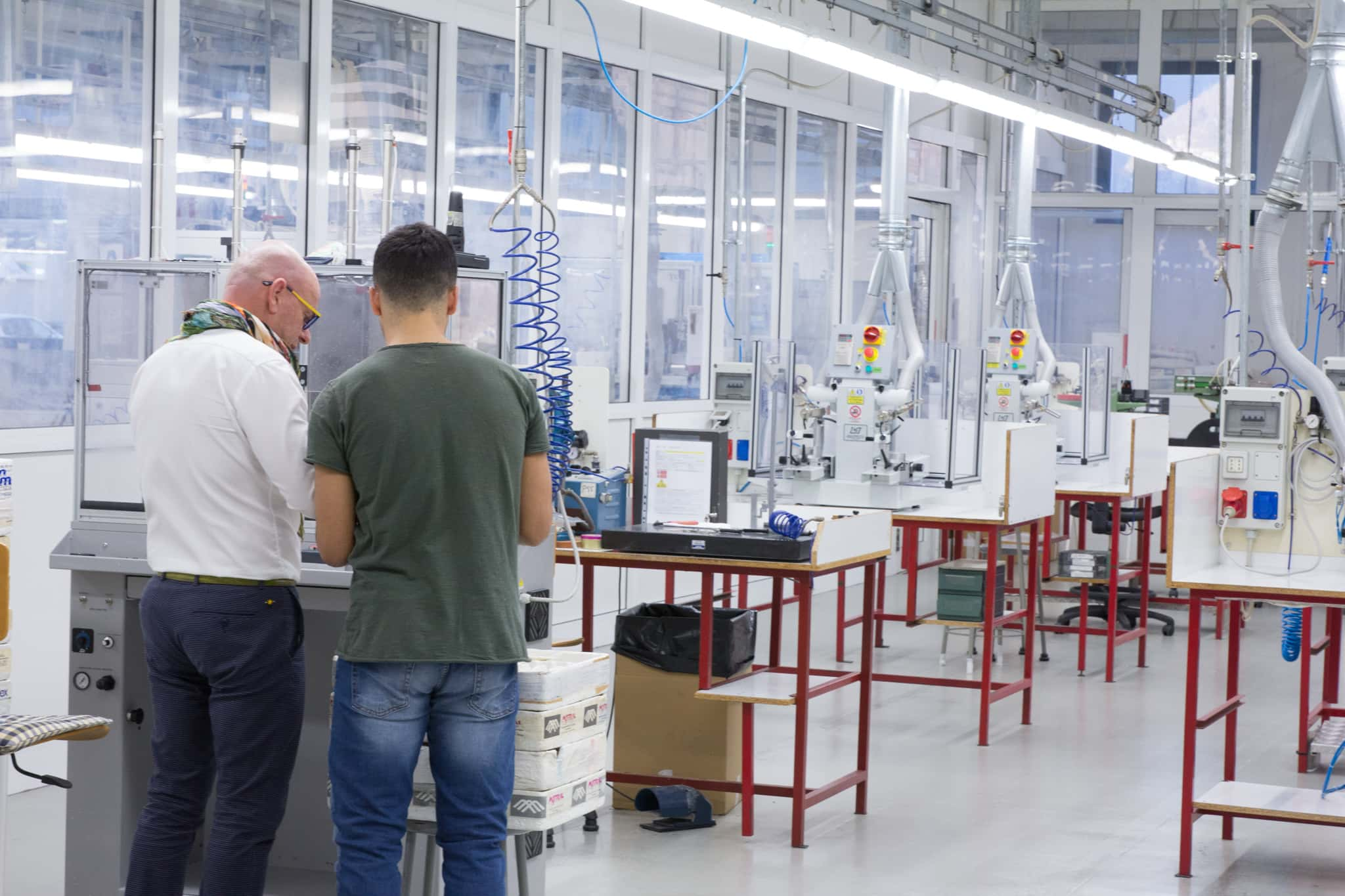 Yesterday's experience, today's know how
There is a level of expertise that can only be acquired over time, through experience and ongoing training.
Our team can rely on highly specialized personnel. A significant number of our employees have more than thirty-years of experience in the industry and, alongside them, we have placed younger employees, in order to learn this valuable know how.