We produce
100% made in Italy
eyewear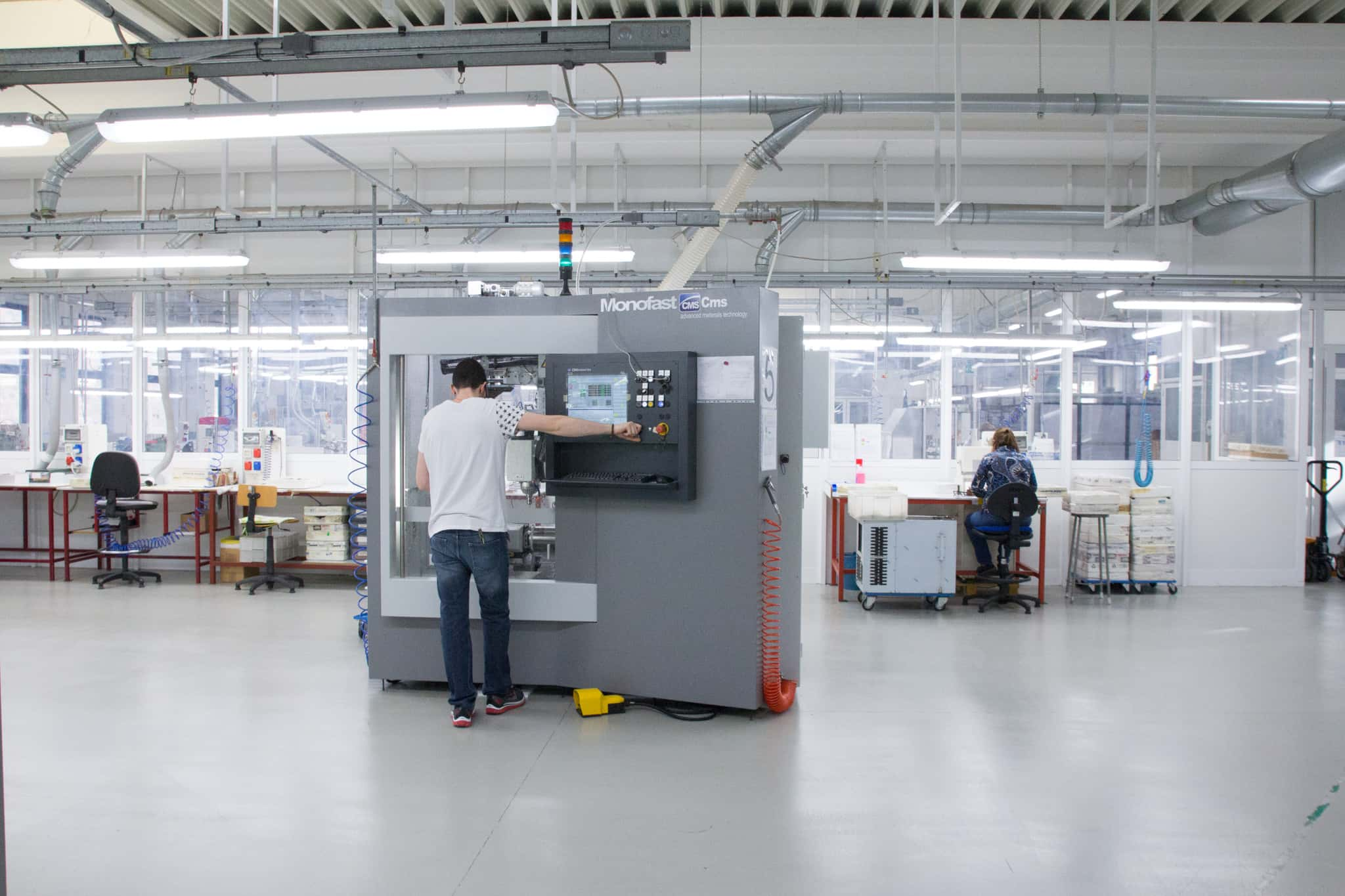 Each piece of raw material is worked to create exclusive quality glasses that are entirely made in Italy.
Cellulose acetate is a key material in production, using highly specialized staff and cutting-edge technology. Metal frames production is carried out by our expert craftsmen. Thanks to our consolidated experience and know how, we produce special custom finishes to satisfy the requests of our most demanding clients.
Advanced technologies,
ultimate precision
Our production plant is equipped with cutting-edge and high performance technologies.
We use the best machines on the market at each individual stage of the eyewear manufacturing process.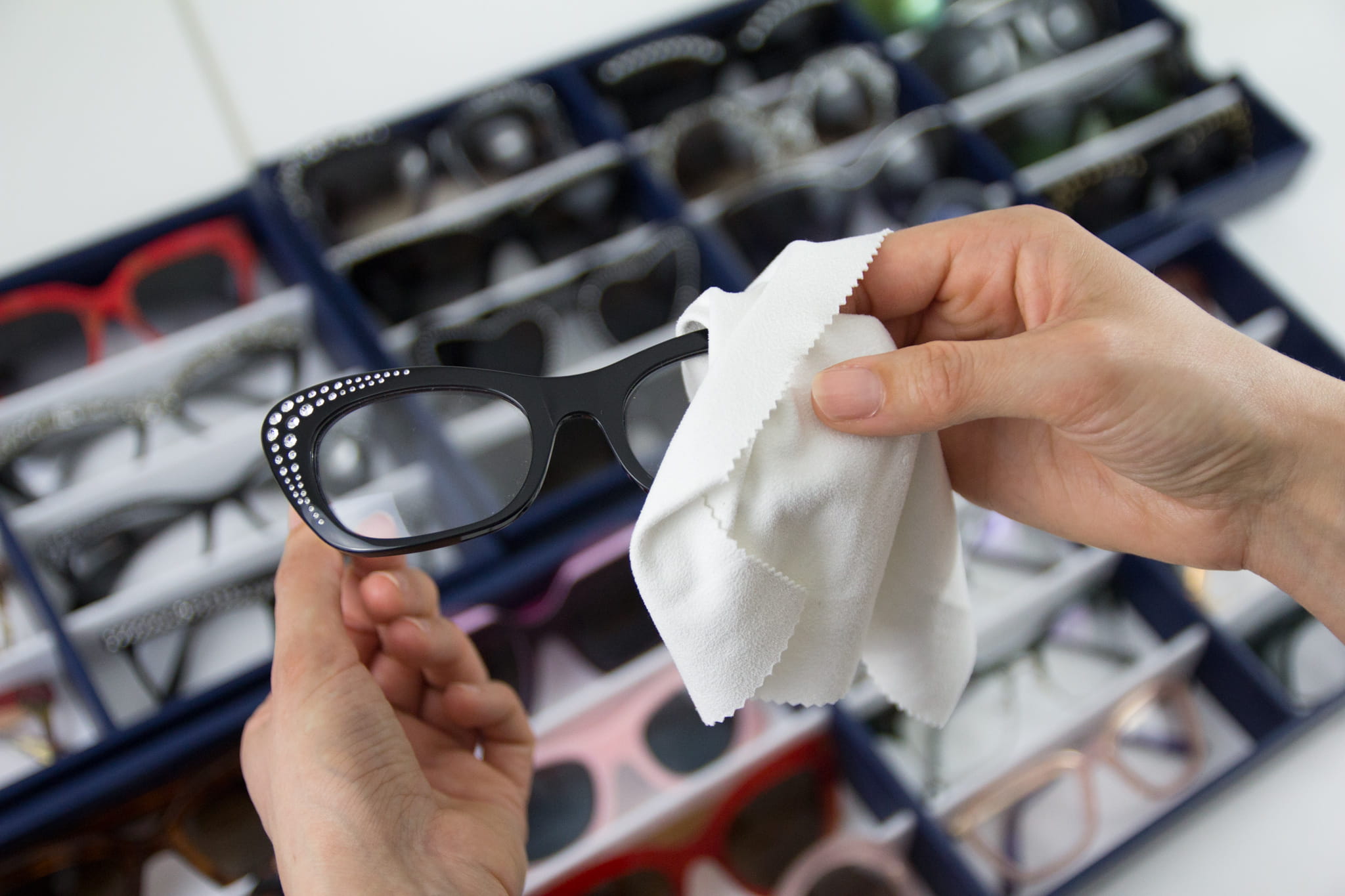 Attention to detail
Details create perfection and perfection is not just a detail.
Nothing should be left to chance when manufacturing a quality product.
Every aspect is important for us and receives our maximum attention: from the initial meeting with the client, through production, to after sales care.
Hand Made in Italy
Hand Made in Italy: the printing on the eyeglass temples is the synthesis of our company philosophy. We preserve a valuable heritage, passed on from one generation to the next.
Our experience is our guide: from selecting trusted raw material suppliers to the skill needed to perform extremely complex operations.